The fashion designer Mary Quant has died, her family have said.
She was 93 and well-known as a pioneer of the mini-skirt and hot pants.
The V&A Museum website says there is "no conclusive evidence" to say who first adopted a mini-skirt look.
But for Dame Mary, it became a trademark of her style.
She was one of the most influential figures in the fashion scene of the 1960s and is credited with making fashion accessible to the masses with her sleek, streamlined and vibrant designs.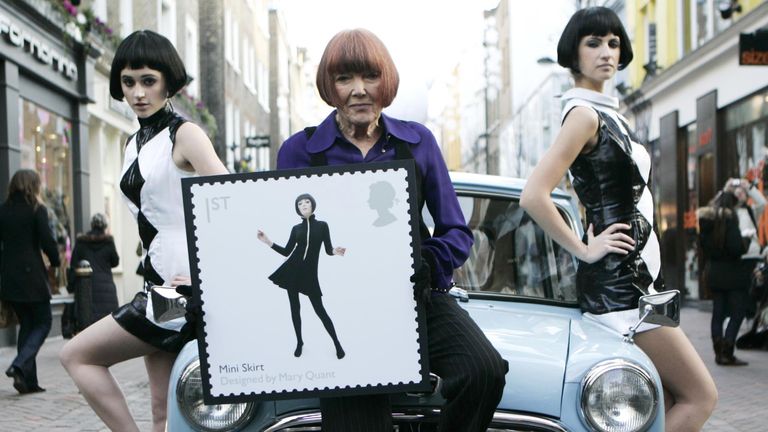 A statement released on behalf of her family said: "Dame Mary Quant died peacefully at home in Surrey, UK, this morning.
"Dame Mary, aged 93, was one of the most internationally recognised fashion designers of the 20th century and an outstanding innovator of the Swinging Sixties.
"She opened her first shop Bazaar in the Kings Road in 1955 and her far-sighted and creative talents quickly established a unique contribution to British fashion."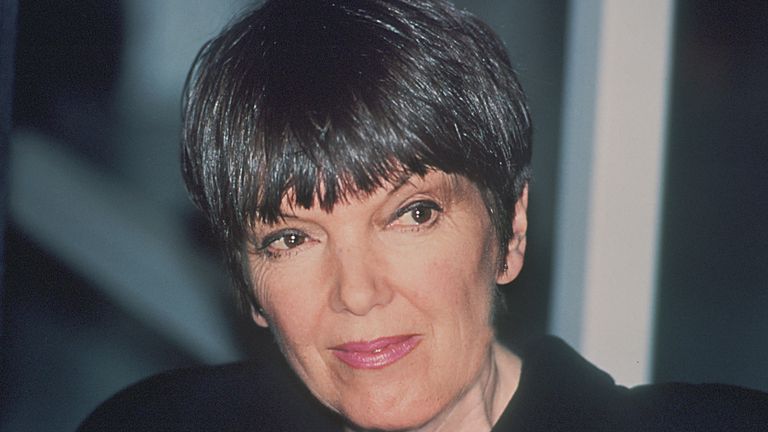 Alexandra Shulman, former editor-in-chief of British Vogue, paid tribute to Dame Mary, writing on Twitter: "RIP Dame Mary Quant. A leader of fashion but also in female entrepreneurship- a visionary who was much more than a great haircut."
The V&A Museum, which recently hosted an exhibition about Dame Mary's designs, tweeted: "It's impossible to overstate Quant's contribution to fashion.
"She represented the joyful freedom of 1960s fashion, and provided a new role model for young women.
"Fashion today owes so much to her trailblazing vision."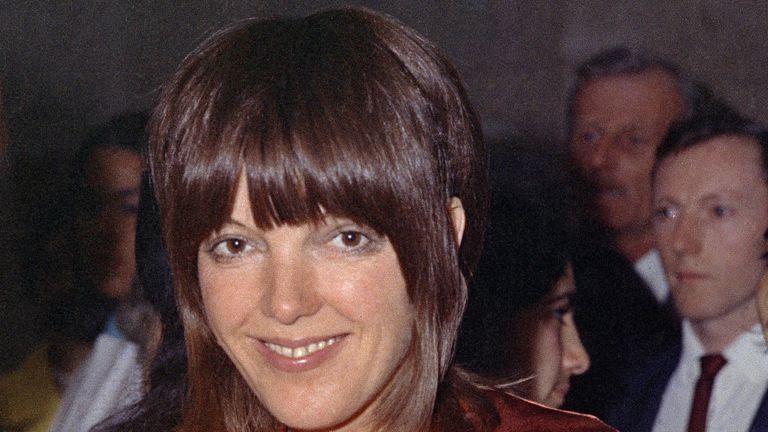 Dame Mary was the daughter of two Welsh teachers but was born in Blackheath, London, in 1930.
She gained a diploma in the 1950s in art education at Goldsmiths College, where she met her husband Alexander Plunket Greene, who later helped establish her brand.