Landslides have destroyed buildings and left residents cut off on the Italian holiday island of Ischia, authorities say.
It is not clear if anyone has died. Interior minister Matteo Piantedosi said there have been no confirmed deaths, contradicting an earlier statement from deputy prime minister Matteo Salvini who claimed there were eight.
Heavy rainstorms and flooding caused several landslides in the town of Casamicciola Terme, which is around 20 miles off the coast of Naples.
Dozens of people are believed to be missing after 10 buildings were destroyed on the island, the Italian news agency ANSA reported.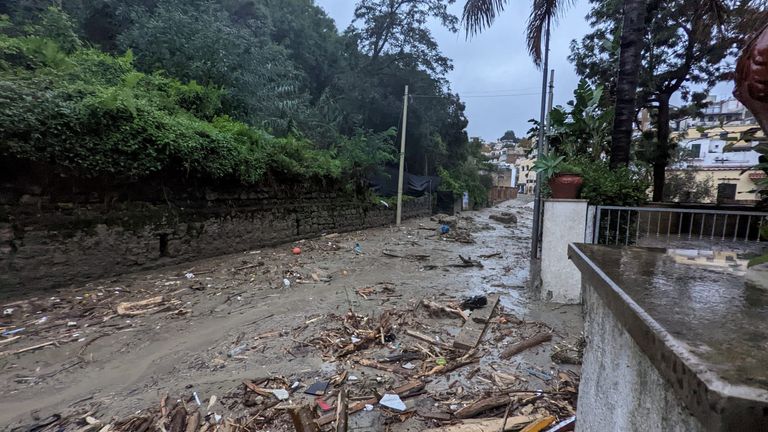 Motorboats and helicopters involved in rescue attempts have struggled to access the island due to the bad weather, the fire brigade said.
The disaster saw a car dragged into the sea, but the two occupants were rescued, it added.
Gianna Capuano, an Italian civil protection official, told Sky TG24 that a young child was among the missing.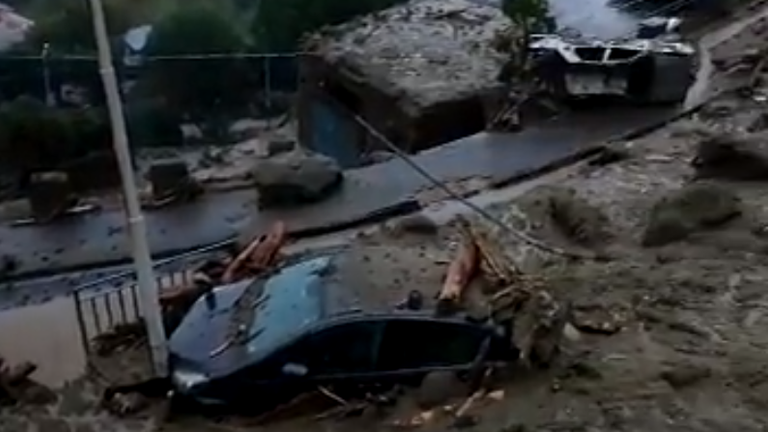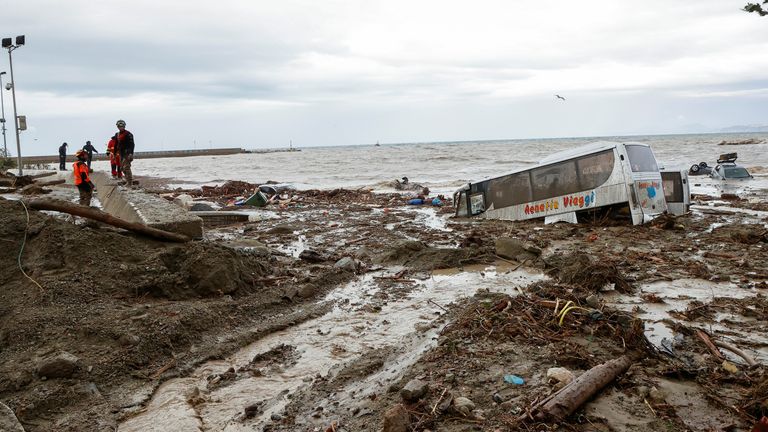 One resident told ASNA there had been heavy rain from "around midnight" with "roars heard" at around 3am local time.
She claimed the first landslide was followed by roughly five others.
Video from the island shows streets impassable and covered in debris.