A man accused of repeatedly stalking celebrities has been arrested for barging into a dressing room at a New York City fashion show and screaming that he wanted to marry Emma Watson, police say.
Chad Michael Busto, who was arrested last month after attempts to approach Drew Barrymore, pleaded not guilty to criminal trespass and disorderly conduct charges in the incident, which took place last week at the Ralph Lauren show at the Brooklyn Navy Yard.
The 43-year-old was released without bail. He will next appear in court on 2 October.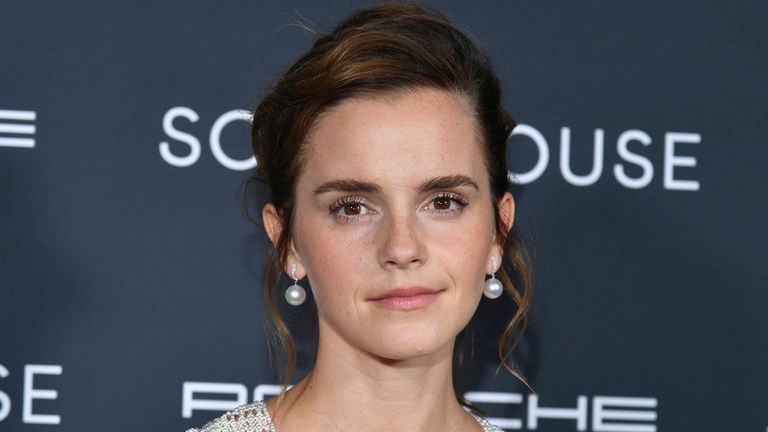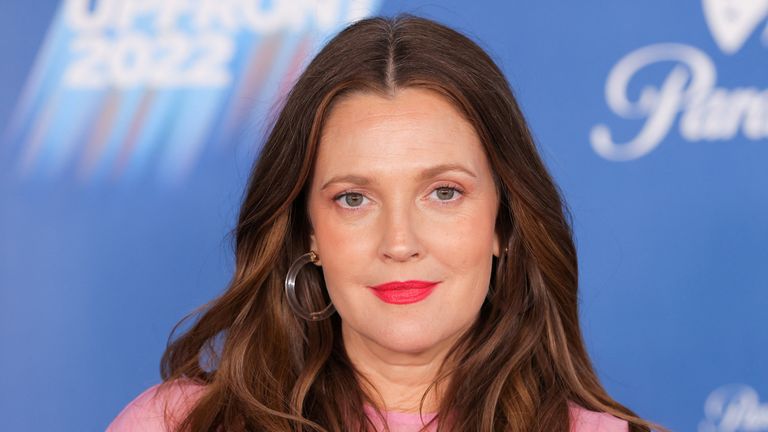 According to prosecutors, Busto entered the fashion show dressing room last Friday night and screamed: "I want to marry Emma Watson. Let me speak to Emma Watson. Let me take a photo with Emma Watson."
Busto, who did not have permission to be at the fashion show, became irate when he was asked to leave and refused to do so, according to authorities.
It isn't clear if Watson – best known for playing Hermione Granger in Harry Potter – was at the fashion show. Other stars to have attended that day include Jennifer Lopez, Julianne Moore and James Marsden.
Last month, Busto was arrested in Southampton Town on Long Island after police received reports he was riding his bicycle up and down private driveways, searching for Barrymore.
Days before, he had interrupted an on-stage interview in Manhattan where Barrymore was interviewing singer and actor Renee Rapp.
Busto had approached the stage shouting: "Drew Barrymore! "My name is Chad Michael Busto. You know who I am. I need to see you at some point while you're in New York, okay?"
Barrymore went on to leave the stage safely with Rapp, while security guards escorted Busto out of the theatre.
Last week, after Busto failed to show up to be fitted for a court-ordered GPS tag, a Southampton judge issued a warrant for his arrest.
Busto, who's been linked to addresses of shelters and church ministries in California and Washington DC, has a history of arrests and unusual behaviour. His record includes prior arrests for trespassing, disorderly conduct and indecent exposure.
Click to subscribe to Backstage wherever you get your podcasts
In a handwritten lawsuit last year, Busto claimed he'd been granted ownership of the Hilton hotels chain. That case was swiftly dismissed.
Other lawsuits under Busto's name include one seeking to challenge the prison sentences of all criminal defendants in "all prisons on Planet Earth".
In a 2021 court filing, Busto wrote that he was "Born by Force" and that his parents are "More Guilty for My Entire Existence as Two Humans Than the One (Sort of) Human I am Generally Considered to Be!"
Another Busto court filing consisted mostly of Pokemon cards.